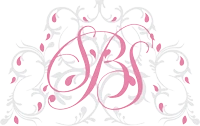 Eyebrows naturally provide a frame for the face giving a facelift appearance. Eyebrows lift the eyes giving you a more youthful aesthetically pleasing look. If you require emphasis of the brows then this is the perfect procedure for you.
Liberate yourself from your brow pencil. With the perfect complimentary design especially tailored for you, sparse eyebrows can be defined by extra brow strokes, and those who have no eyebrows due to ageing, over plucking, alopecia or chemotherapy can say goodbye to the daily use of penciling them in. To know more visit this link.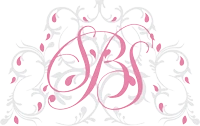 Particularly beneficial should you suffer from allergies to regular make up, watery eyes and for those wearing contact lenses. A subtle enhancement at the base of your lashes gives the appearance of thicker, darker lashes and defines eyes which gives a wide awake appearance to your face. It is the perfect solution giving you professional make up results that stay put and don't need to be removed every night or carefully applied every morning. There is no smudging and it is swim proof, shower proof, gym proof and survives even the saddest moments in life. There is a choice of having the upper liner, lower liner or both. To know more visit this link.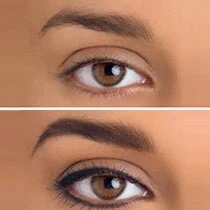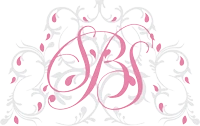 Fabulous if you no longer want to use lipstick giving back your youthful rosy glow.
Lips can be redefined to emphasise or correct your lip contour and shape. Colours used can complement your natural lip colour and skin tone. A subtle blush of colour can be added to soften and blend the lip liner into the lip creating a softer looking pout. Use a vibrant colour to give your lips maximum definition and a fuller look with a total lip colour treatment.
If you prefer you can have the lip liner only, preventing lipstick bleed and also camouflage scars and ageing lines surrounding the mouth. You can always add lipstick should you wish to colour co ordinate with a specific outfit.
A wide range of colours are available for both those wanting a striking effect and those who strive to have a softer more natural appearance.
NB. If you have ever had a cold sore it is imperative you buy some Zovirax/Acyclovir tablets from the pharmacy or from your doctor and follow as prescribed. You have to start taking them 5 days prior to your treatment and for a further 5 days after. This will reduce chances of an outbreak. To know more visit this link.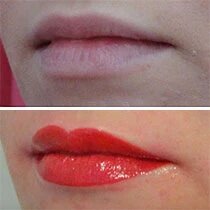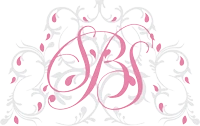 This seductive treatment originates from Venetian society whereby if the beauty spot was placed high on the cheek bone it implied that you were simply irresistible.
It is long lasting, unlike conventional make up which will smudge and fade gradually through the day. Permanent make up can last up to 5 years. Top up treatments are recommended as soon as the treatment begins to fade which could be between 12 months for the fairer skinned or 18 months for darker skins.
In this day and age it is essential that make up is perfect enhancing your natural features. Permanent make up is becoming more and more popular but should never be taken for granted and in order to achieve the desired results choosing a technician who is skilled and experienced using only the best equipment and who practises in a professional, sterile, discreet environment is paramount.
This is the exact service we offer to clients. The choice of who should carry out your treatments is the most important decision of all.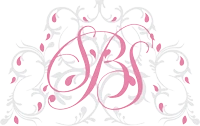 It is not advisable to tint perm or curl your eyelashes for one week prior to treatment and two weeks after. It is also not advisable to tint your eyebrows although you may shape them. Please bring glasses to wear after your eyeliner procedure as contact lenses cannot be worn during the eyeliner treatment or for 24 hours post procedure. For the lip procedures, if you have ever suffered with a cold sore you will be strongly advised to take a 10 day course of Zovirax tablets to minimise the possibility of the treatment triggering an outbreak, which is highly likely. These tablets can be bought from most chemists in Dubai.
I have alopecia and suddenly I remembered what it was like to have eyebrows again, I was so paranoid before because when I drew them on, they always rubbed off. At first, friends and family thought I had had proper hair implants put in because it looked so realistic. They look so good, at first I was compelled to keep touching them to check if they were real…. or not.
Elizabeth Temperance – South Africa