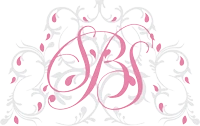 WELCOME TO SELECT BEAUTY SOLUTIONS
Customer Satisfaction is Our Satisfaction
Our website is designed to give you a clear idea of what Permanent Make Up is and to reassure you of its safety and effectiveness. The treatment is also known as Semi permanent make up, Cosmetic tattooing, Medical MicroPigmentation, Cosmetic and Medical tattooing. We at Select Beauty Solutions hope to fully explain how the procedures are customised to your individual requirements and desires.
For information about our Permanent Make Up Course please click on the link. 
Our artists are international world-class practitioners and have been carefully selected and trained by only the very best in the industry, offering the absolute best that Permanent Make Up Dubai has to offer. We are based in the heart of the UAE and our clinics are super private, within a discreet environment, in which you can relax whilst your procedures are carried out. All equipment used is the best the world has to offer, sophisticated, sterile with ultra-hygienic vacuum-packed needles.
The application of Semi Permanent Make Up requires a discerning eye it is a highly skilled form of art with the obvious need for a great understanding of texture, colour, placement and shape. We take great care and time to listen to our clients desired results and create the natural look. Before we begin the client and the technician discuss in detail exactly what their expectations are, together we choose the colour, technique and shape. Clients will take away with them all the follow-up care and advice to keep the treatment in top-notch condition, they will leave happy and wonder why they have not had the treatment earlier.
When you call for an appointment we will offer any advice and guidance based not only on our expertise but also our own experiences of these procedures. A consultation will take place after which you may go home and think about it or go ahead immediately with the treatment(s) of your choice.
Our extensive expertise in semi permanent make up provides amazing eyebrows, eyeliner and lips lasting up to anything from 9 months to 5 years. These procedures have become the 'must-have' beauty treatment, especially when living in a hot environment like Dubai where make up just doesn't stay put.
Select Beauty Solutions provide an advanced first-class service in all areas of full MicroPigmentation treatments and solutions for medical and cosmetic problems by offering procedures using cutting edge products, techniques and equipment. We offer the following treatments, categorised as being MicroPigmentation techniques or clinical tattooing. These techniques include beauty solutions for both men and women.
MESO or Multi trepannic Collagen Actuation (MCA) – Skin Needling
Solutions:
Medical Micro pigmentation solutions:
Permanent make up Dubai (SPMU):
Added benefits using Micropigmentation techniques and solutions: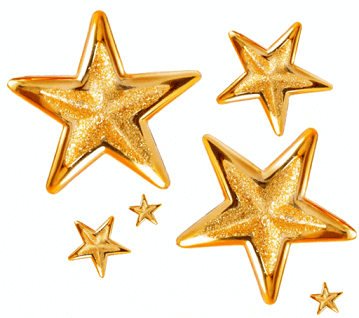 Select Beauty Solutions have successful clinics and practices with a wide referral base, including celebrity clients from all over the world.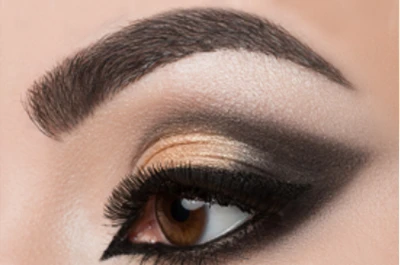 Eyebrows naturally provide a frame for the face. With the perfect complimentary design especially tailored for individuals.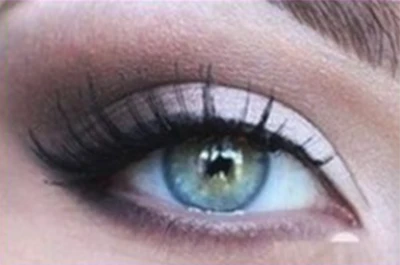 Particularly beneficial should you suffer from allergies to regular make up, watery eyes and for those wearing contact lenses.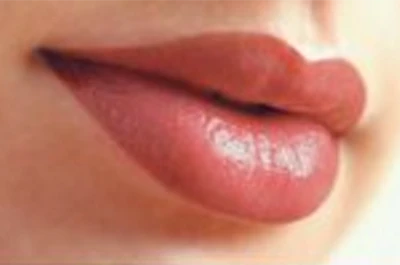 Lips can be redefined to emphasise or correct your lip contour and irregular shape. Colours used can complement your natural lip colour and skin tone.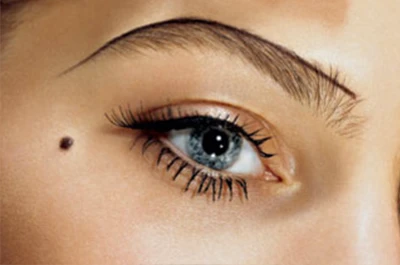 This seductive treatment originates from Venetian society whereby if the beauty spot was placed high on the cheek bone it implied that you were simply irresistible.
I have just had my eyebrows and lips done by Select, I am so pleased with the results. I would highly recommend their services they are such a lovely people, also very professional & very hygienic in all my procedures. They took great care not to hurt by using the numbing cream before & during the treatment, in fact all I felt was a little tickle. I highly recommend Select with the greatest of confidence. I am utterly so pleased, ecstatic with my eyebrows, I will never go anywhere else. Thank you so very much
*PLEASE NOTE THAT DUE TO THE COVID-19 PANDEMIC ALL SERVICES AND TRAINING SESSIONS HAVE BEEN SUSPENDED. HOPEFULLY WE AIM TO RESUME IN OCTOBER 2020. HOWEVER WE HAVE A LIST OF STUDENTS AND CLIENTS WHO WILL TAKE PRIORITY IN SCHEDULING BOOKINGS ONCE WE ALL GET BACK TO WORK. PLEASE FILL IN THE CONTACT FORM AND WE WILL PLACE YOU ON THE LIST OR ANSWER ANY CONCERNS YOU MAY HAVE. THANK YOU AND PLEASE TAKE CARE!