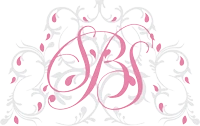 Client co operation is essential for the after care instructions and must be followed completely as instructed. Advanced or improper removal of the the crust may cause severe infection and scratching will cause scarring and the desired effect will not be met. The aftercare is just as important as the pigment placement itself.
The post treatment colour of your areola, when healed, is not the true colour. Despite it being a layering process, it is also standard to have an initial procedure with the colour being darkened/adjusted during your second/third visit.
Leave your dressing on until you get home. Carefully remove the dressing ensuring you do not knock the pigmented area. If you find any lymphatic fluid or blood weeping, gently clean the area with saline/cool boiled water and sterile gauze, blotting gently dry to remove all moisture. Allow the air to get to the treated area. Try to wear a dark loose t-shirt and no bra. The weeping should have stopped by the evening and the next day wear a soft dark bra and continue as normal. If the area is still weeping the following day then gently place some dry gauze into your bra to stop pigment rubbing against the fabric of the bra or clothes, you can also apply a light amount of Vaseline.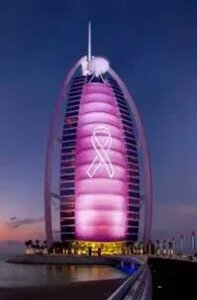 Supporting Breast Cancer
Awareness Month
Pigment will slough away over 6-10 days. Please be careful not to cover the breast with too much after-care cream as this can inhibit healing. Too little rather than too much is preferred. Do not pick, knock or pull the scabs, this will prematurely pull out the pigment and the desired effect will not be achieved.

Follow the PROCEDURAL ADVICE in the drop down menu regarding showering and bathing.