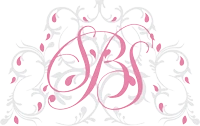 have just had my eyebrows and lips done by Select, I am so pleased with the results. I would highly recommend their services they are such a lovely people, also very professional & very hygienic in all my procedures. They took great care not to hurt by using the numbing cream before & during the treatment, in fact all I felt was a little tickle. I highly recommend Select with the greatest of confidence.I am utterly so pleased, ecstatic with my eyebrows, I will never go anywhere else. Thank you so very much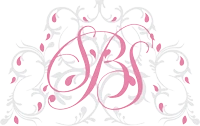 This is my fourth visit to the same technician in nearly 10 years for my brows and every time I have the maintenance programme they look amazing. Select are lovely, kind, caring professional and very, very hygienic, with exceptional service. It's not painful you just feel a slight tickling feeling, I found the whole experience very therapeutic!! Thank you from the very bottom of my heart for giving me my confidence back!! Truly amazing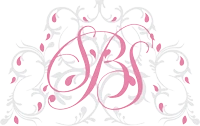 I had been mulling it over and over about having semi-permanent make up for a while, and it is difficult to know who to trust to do procedures like this, but Select are very professional and explain procedures clearly, and I felt a very calming presence.I had upper and lower eyelids, brows, and lips done. It really is amazing it's like having a facelift, especially so the brows. The difference is truly staggering I can't believe I left it so long before having the procedures done!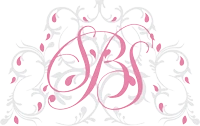 My eyebrows are still lovely after all these years, yet again thank you so much.
Lucinda Matthews – London UK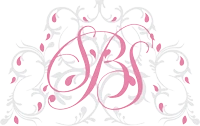 Before I had the hair follicle simulation there was a constant reminder that something had changed, I was ageing, my hair was falling out. Losing my hair made me feel I deeply depressed and as though I had lost a part of myself. Now, since the treatments, when I look in the mirror, I see a hair line where mine used to be looking perfect again and I no longer feel so depressed. I feel like me again
Michael Swiff – South Africa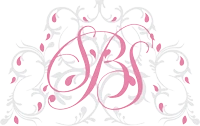 I cannot recommend enough! I wake up and look alive and fresh, I LOVE my eyeliner. Thank you so much
Susie Tremoragh – Australia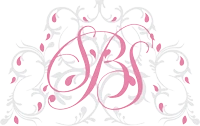 I have alopecia and suddenly I remembered what it was like to have eyebrows again, I was so paranoid before because when I drew them on, they always rubbed off. At first, friends and family thought I had had proper hair implants put in because it looked so realistic. They look so good, at first I was compelled to keep touching them to check if they were real…. or not.
Elizabeth Temperance – South Africa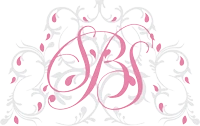 I had a botched hair transplant and felt so uncomfortable and positively ugly, but after the Hair Follicle Simulation tattoo treatment I had a whole new lease of life. I felt like a person and no longer a patient. That is why I did this. The treatment is about making people feel content about their looks and I don't think you can put a price on that.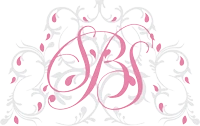 I work for Emirates airline cabin crew and was told under no uncertain to remove the tattoo from my foot. You could hardly notice it and it was special to me but I had to go ahead and remove it. Sadly, it has completely now gone but I do still have a job! I was also very surprised that the tattoo removal was painless as they use heaps of numbing cream and it only took 2 treatments.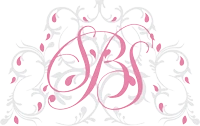 My daughter referred me to Select, she had her eyebrows done last year. I have alopecia and was therefore extremely nervous as to whether the makeup would look real. Select was really sensitive to my concerns and spent ages talking to me about different looks, giving me solid advice which I can say I followed. I cannot believe the difference the procedure has made to my life. My eyebrows and eyeliner look quite simply absolutely amazing. Thank you so very much, I will be forever grateful.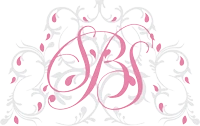 I would highly recommend Select to have your tattoos removed using the Rejuvi method. Its a new technique that injects a substance into the tattoo in the same way as the original. Its amazing the cream breaks down the ink and causes it to come back out of the skin in the scab. Its brilliant to hold the scab containing my old rose tattoo in the palm of my hand. Its even better when i chucked it away in the bin! I had the laser before on another tattoo and it left scars and didn't really disappear. I am so pleased with the results of this type of tattoo removal that i am now saving money to pay for the one on my wrist to be removed. The technician was very gentle and took time to use a lot of numbing cream.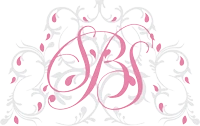 This treatment completely transformed my life and gave me back that youthful hair line i had been missing for so long …….. so go for it, i highly recommend this treatment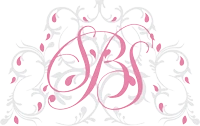 Without lipstick i looked washed out and lip tattooing is very definitely the answer! Oh yes, for certain. I am absolutely thrilled with result, my expectations have been met way beyond. From the moment i walked into Select Beauty Solutions i knew i was in caring hands and as promised they were very generous with the anaesthetic numbing cream so i experienced very little pain throughout the procedure. You can tell they are experienced by the professional and thorough approach. Results are magnificent. No need to top up the color of my lips for years…fantastic…I would recommend to all, just don't take so long in making the decision, my only wish is i had it done many years back
Monique Pouillard – Bergerac, France