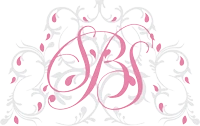 An Introduction to Our Training in Dubai
Your Success is Our Success.
By choosing Select Beauty Solutions you are on your way to starting a new and exciting career in Semi Permanent Makeup and all MicroPigmentation training. You could even consider combining your course with a much needed holiday in Dubai before you embark on your new career. Book a training course in Dubai in the sunshine. Click here.
Select Beauty Solutions diploma level training course is the most popular course of all in the MicroPigmentation training industry. Your career begins here in our facility in Knowledge Village Dubai. You will be taught how to create beautiful brows, stunning eyeliners and defined lips. Our trainers have a combined 40 years of experience so our course will offer you first-class training and incomparable customer support. If you own an existing salon then Semi Permanent Makeup is the 'must-have' procedure to add to your business portfolio.
Your diploma in basic semi permanent makeup is a 5-day course of theory and practical learning. This is your opportunity to be taught everything you need to know to make your new business venture successful. Normally, after you have completed the initial course in Semi Permanent Makeup you can progress to widen your horizons in many skills in Medical MicroPigmentation training, Rejuvi tattoo removal, Meso and Hair Follicle Simulation (HFS). All courses have different pricing structures and the length of the additional courses are shorter. You are our priority.
After you have completed your Basic Semi Permanent Make Up Course you can then add to your portfolio and further your career enrolling on the Medical MicroPigmentation Course.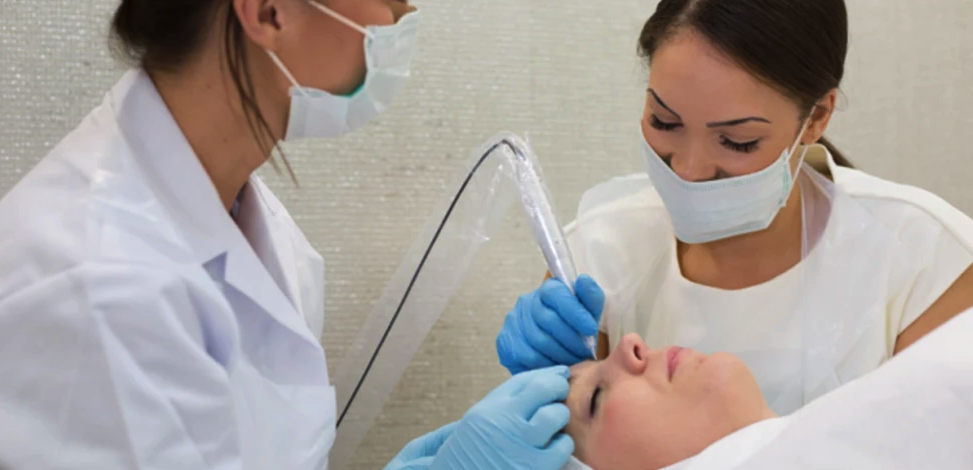 This is an expanding industry and because of its popularity there is continual growth and inevitably advances in technology, there is no better time to start a career, whatever your age. A career in Semi Permanent Makeup offers you something that is both flexible to your lifestyle and can provide you with work anywhere in the world and will provide you with a substantial income.
Select Beauty Solutions trainers are trusted and reputable professionals in the industry. Our scope of innovative training opportunities will help you expand your Semi Permanent Makeup skills. Furthermore, we will be there with you every step of the way, helping you to achieve your goals.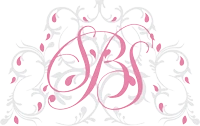 We value your custom and invested commitment to us and will give you our total commitment in return offering you a combined 40 years of knowledge and experience. We pride ourselves on our unparalleled level of customer support, not to mention our experts whose passion and expertise will help you be the very best that you can be.
Our team of trainers have excellent communication skills, are intelligent, approachable and renowned for their genuine care and attention. Our trainers attend regular professional development seminars ensuring we consistently develop and teach you the very latest techniques. You can feel reassured that our trainers understand how it feels to take the first steps into a new career as all of our trainers run their own successful clinics. We are only a phone call away.
We look forward to seeing you on both the micro pigmentation training courses, for the Basic SPMU Diploma Course and the Medical micro pigmentation training course.
Everybody who chooses to train with Select Beauty Solutions will be offered to join our Affiliate Program to receive ongoing support.
*PLEASE NOTE THAT DUE TO THE COVID-19 PANDEMIC ALL SERVICES AND TRAINING SESSIONS HAVE BEEN SUSPENDED. HOPEFULLY WE AIM TO RESUME IN OCTOBER 2020. HOWEVER WE HAVE A LIST OF STUDENTS AND CLIENTS WHO WILL TAKE PRIORITY IN SCHEDULING BOOKINGS ONCE WE ALL GET BACK TO WORK. PLEASE FILL IN THE CONTACT FORM AND WE WILL PLACE YOU ON THE LIST OR ANSWER ANY CONCERNS YOU MAY HAVE. THANK YOU AND PLEASE TAKE CARE!