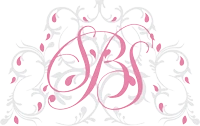 Qualifying in the Basic Semi Permanent Make up Course is essential in order for you to further your training in all Micro Pigmentations disciplines
Your Success is Our Success.
Basic Semi Permanent Make up Course
In this course you will learn the basic skills required to become a SPMU technician allowing you to work anywhere around the world.
You will learn the basic requirements to apply semi permanent make up to eyebrows, eyeliner and lips.
Skills taught – Balance of theory, demonstration and practical work including consultations, accessing a clients wishes, colour theory, application of pigments and aftercare. The duration of this course is 5 days. However case studies on all disciplines are necessary to complete the course for final assessment.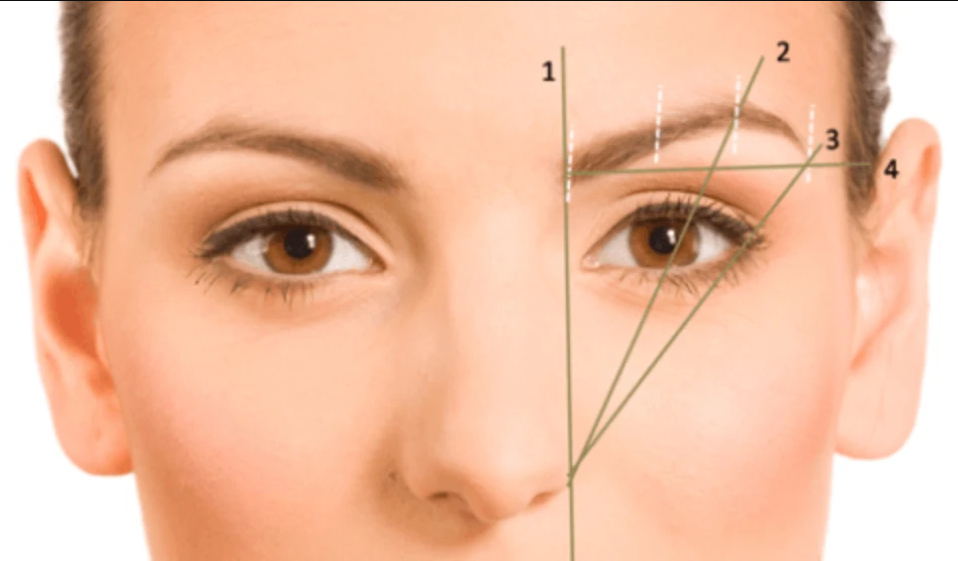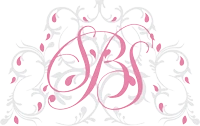 Your
Initial SPMU Basic course will cover
There is a lot of theory to cover and understand in this course, which is why we do not condense it into three days. Practice skins and models will be supplied for your training.
Initially we will cover:
Hygiene and prevention of cross contamination

The importance and understanding of blood borne pathogens disease transition, disinfection and prevention of cross contamination

Personal Protective Equipment (PPE) to the body and equipment application/removal, bio hazard protocol chemical waste disposal, sharps

Recommended inoculations where possible for HIV, COVID -19, Hepatitis and other infectious disease 

Health & Safety Regulations and license requirements

 
The consultation including contraindications
Allergy testing

Pain Control

Suitability of client for treatment

What and who not to treat due to medical complications, or skin disorders, pregnancy etc

Consultation forms, keeping meticulous records, taking photos etc

Relevant Medical records

Aftercare advice
Physiology & facial anatomy
Anatomy of the skin, the epidermis and the dermis.

Physiology of the face

What is micro-Pigmentation? How does it work?

Colour fading and why

The healing process
Clinic and trolley set up

Application and disposal of PPE

Setting up and clearing up, disinfecting all areas ready for the next client
Greeting clients (no happy clients, no business)

Listening to clients expectations and needs

Discussing shape and colour

Drawing shape in preparation

Photos Before and After treatments

Identifying who your clients are, and their expectations

Consent forms and touch ups
Eyebrows, lips and eyeliner
Different treatment techniques for eyebrows, lips and liner

Preparation of all treatments

Protection of the cornea

Preferred position of grip and stretching techniques for all treatments

Hairstrokes, block or powdered brows

Design, shape, suitability and colour

Brow measuring 

Creating shape, stencils and pencilling on for outline to follow

Eyelash enhancement

Eyeliner application preferred techniques

Healing time structures for each treatment

Lip liner and blending techniques

Vibrant or more natural colour to lips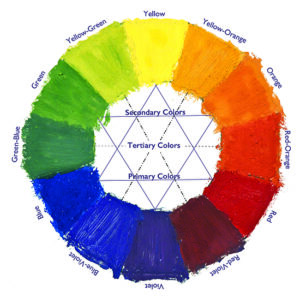 COLOUR THEORY​
Analysis of skin tone

How to identify skin undertones

Understanding colour for each skin tone

Explaining colour theory and use of colour wheel

Primary, secondary and tertiary colours

The importance of COLOUR choice to the outcome of procedures

Base colour in pigment and how to identify scientifically
Needles, which to use as per treatment and methodology for each given treatment, safety and disposal

Machine use and maintenance

Pigments
Application of tropical anesthetic creams and how they work

Reapplication of anesthetics throughout treatments

Recommended brands
We also conclude your course with advice on Identifying marketing strategies. We also offer the affiliate program for those starting from scratch with the need for start up clients and support.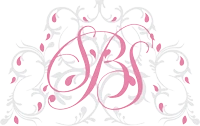 Select Beauty Solutions is a division of Vector Training and Consultants FZ LLC, Suite F56, Block 2A, Knowledge Village, Dubai, UAE