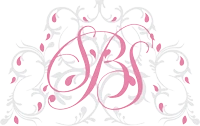 Originating from Venetian society whereby if the beauty spot was placed high on the cheek bone it implied that you were simply irresistible.
It is long lasting, unlike conventional make up which will smudge and fade gradually through the day. Permanent make up can last up to 5 years. Top up treatments are recommended as soon as the treatment begins to fade which could be between 12 months for the fairer skinned or 3 years for darker skins.
In this day and age it is essential that make up is perfect enhancing your natural features. Permanent make up is becoming more and more popular but should never be taken for granted and in order to achieve the desired results choosing a technician who is skilled and experienced using only the best equipment and who practises in a professional, sterile, discreet environment is paramount.
This is the exact service we offer to clients. The choice of who should carry out your treatments is the most important decision of all.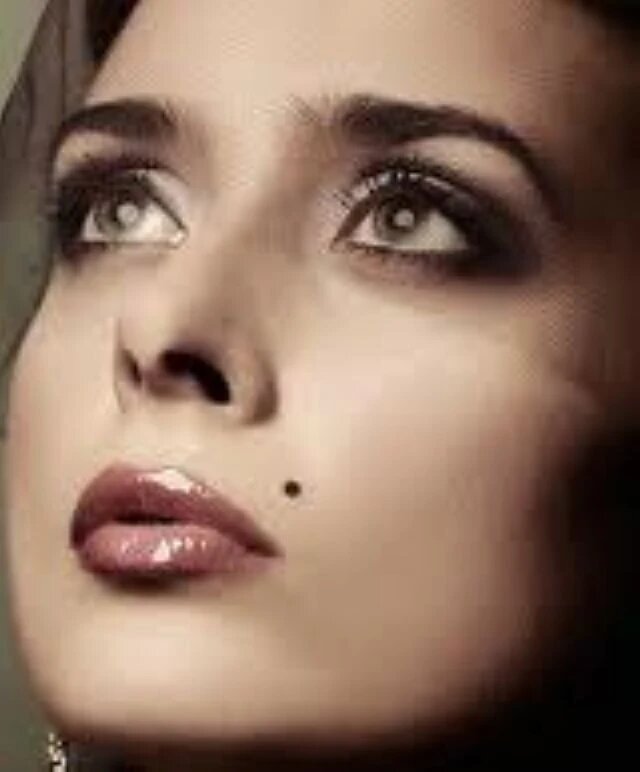 I cannot recommend enough! I wake up and look alive and fresh, I LOVE my eyeliner. Thank you so much
Susie Tremoragh – Australia