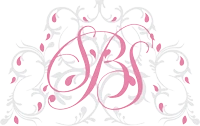 Giving Blood – The Red Cross have suggested that you do not give blood for 6 months after the treatment.
MRI Scans – This procedure shows up as an artefact on the scan. Some clients may experience a tingling sensation. Please notify radiologist.
Injectables, such as Botox and Collagen can alter the shape of eyebrows or the lip line.
Laser Hair Removal on the lips will cause colour change – It is important to advise LHR technician that you have previously had a semi-permanent lip tattoo.
Remember that colours will fade and can alter in colour – a top-up procedure after 12-24 months is advised to keep your beautiful lips in tip top condition.