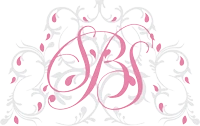 Semi Permanent Makeup Course and Medical Micropigmentation Training Dubai
Semi Permanent Make Up is long lasting, unlike conventional make up which will smudge and fade gradually through the day, Permanent make up will last, depending on the colour of your choice it could last up to 5 years. Top up treatments are recommended as soon as the treatment begins to fade which could be between 12 months for the fairer skinned or 18 months for darker skins.
In this day and age it is essential make up is perfect enhancing your natural features. Permanent make up is becoming more and more popular but should never be taken for granted and in order to achieve the desired results choosing a technician who is skilled and experienced using only the best equipment and practices in a sterile discreet environment is absolutely paramount. This is the exact service we offer to clients.
We offer years of experience and a thorough understanding of Semi Permanent Make Up, colour and a wide range of pigments, along with compassion and understanding of clients needs. We listen and this is evident through our treatments and results. We endeavour to give each and every client the most exceptional treatment possible, trying to create a natural look.
Full after care advice will be given and clients will leave happy, wondering why they had not had the treatment earlier. To achieve the desired effect it is crucial that clients follow the after care instructions.
After care advice will be given verbally during the procedure and it is also on this website under the dropdown menu for After care. You will also be given a hand out after the scheduled appointment. They are as important as the procedure itself.
Semi Permanent Make Up is also known as Cosmetic Tattooing, MicroPigmentation, and Permanent make up.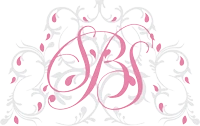 What is the difference between Semi Permanent Make Up and Permanent tattooing?
MicroPigmentation is the term used in Semi Permanent, and Permanent make up tattooing. The technique is a precise artistic solution for placing coloured pigments into the skin to enhance features and replace the need for basic make up or creating an illusion of wearing make up. 'Semi permanent' uses organic pigments planted shallow in the skin and fades completely over time. 'Permanent' uses chemically made inks that are inserted much deeper into the skin and do not fade. 'Semi permanent' pigments are generally used for make up and areola re pigmentation and 'Permanent' inks should always used for body art tattoos.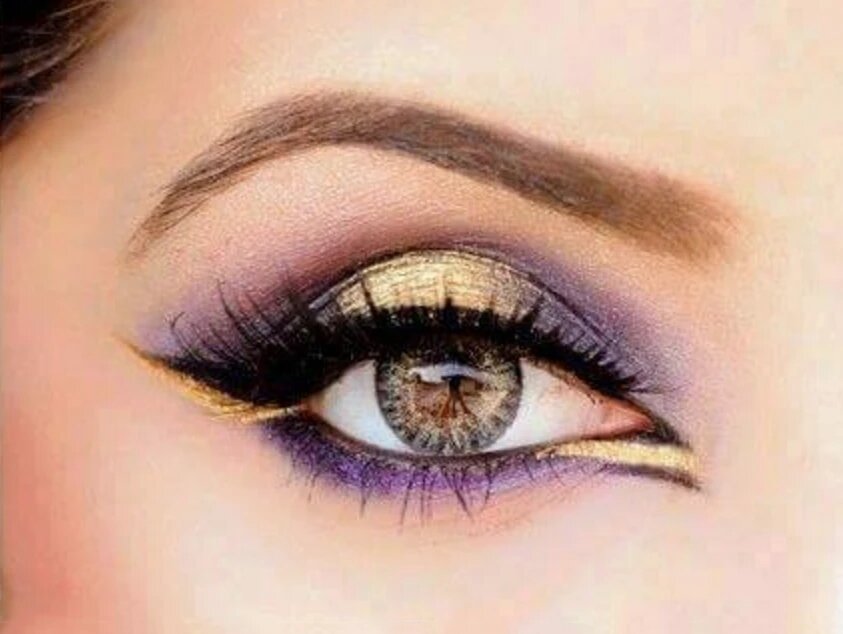 Is it time to ditch your morning routine?
Just Imagine what else you could do with your time. We offer the most comprehensive choice of techniques and solutions available and the results are age-defying. So liberating not to have to 'pencil in' or apply eye make up or lipstick every day. This procedure offers treatments to Eyebrows, Eyeliner, Lips and Beauty Spots. All the pigments used are hypoallergenic however allergy test are available ate least 24 hours prior to your procedure although not essential as all pigments and needles are hypo allergenic. We take great care to minimise pain and discomfort by using topical anaesthetic creams on all treatments.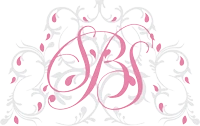 Benefits of (semi) permanent make-up especially here in Dubai
• Saving time
• Saving money
• No need to carry make-up around with you
• Your make-up always has that stunning professional look which won't smudge or flake away
• Swim with total ease, it's waterproof
• Avoid make up running altered by the hot humid climate
• Go to the gym without worrying about your make up
• Avoid lipstick bleeds
• Improve facial symmetry and balance
• Lip enhancement and shaping to combat ageing
• Thicken over-plucked eyebrows
• For those suffering from Alopecia & hair loss
• For the blind or visually impaired,
• Disabilities such as Parkinsons disease MS or ME
• Chemotherapy
• Alternative to potentially allergenic make-up
• Athletes and those who enjoy sports and fitness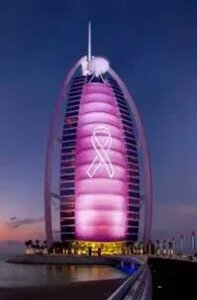 Supporting Breast Cancer
Awareness Month
Semi Permanent Make Up Dubai is the way forward. Living in a hot and humid city for many months causes a lot of problems with our make up due to the unwanted perspiration and heat.  Whereas during the rest of the year we  live outside and on the beach enjoying glorious weather, again a problem if wearing make up, so Semi Permanent Make Dubai is definitely the way to go. It will not smudge or slip away, it will stay put just as intended and cannot be wiped away. These perfect treatments will last for years, not moments.
Semi Permanent Make Up Course
We proudly offer training courses for Microblading, Rejuvi tattoo removal and Advance Medical MicroPigmentation Courses, a basic Semi Permanent Make Course and many other optional courses in Dubai. We have a fully licensed facility in Dubai Knowledge Park in which you will learn all the theory.
We also provide live human models for you to learn and master the techniques, in a separate clinic. It is essential for you to pass the Basic Diploma in the Semi Permanent Make Up Course to then further your techniques and Knowledge to enhance your portfolio with the Advanced Medical MicroPigmentation Training Course. Accommodation is also supplied in a private villa or at the same cost. If you prefer you can stay at the Holiday Inn Express which is on campus. If you are interested and would like further information please go to our Training page on this website or click here on this LINK.
I had been mulling it over and over about having semi-permanent make up for a while, and it is difficult to know who to trust to do procedures like this, but Select are very professional and explain procedures clearly, and I felt a very calming presence.
I had upper and lower eyelids, brows, and lips done. It really is amazing it's like having a facelift, especially so the brows. The difference is truly staggering I can't believe I left it so long before having the procedures done