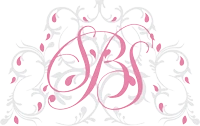 Semi Permanent Makeup Eyeliner | Cosmetic Tattoo Eyeliner
There is no smudging and it is swim proof, shower proof and survives the saddest and the happiest moments in our lives.
Eyeliner Semi permanent make up
This lovely procedure is subtle and ultra pretty, leaving you with perfect eyeliner 24/7.
The Eyeliner Semi permanent make up treatment is particularly beneficial to those who are allergic to regular cosmetics and for those wearing contact lenses or for those with sensitive watery eyes. A subtle enhancement in and on the base of your lashes gives the appearance of thicker, darker lashes.
It is the perfect solution giving you professional makeup results that stay put and don't need to be removed every night or carefully applied every morning. You can either have the upper liner, lower liner or both. We discuss the treatment in depth and will advise you on the best daily look.
In these busy days the procedure will give you more time and more confidence as you know it is always there, and perfectly placed.
Put the emphasis into bare eyes with semi permanent make up eyeliner. Eyeliner tattooing is used to define the depth of the eyes giving a wide awake look and is long lasting whilst perfect all day, every day. The Eyeliner Tattooing treatment is long lasting anything from 18 months to 4 years. It is advised that a maintenance program is set up for top ups every 18 months to keep the treatment looking fresh and in tip top condition, it will cost half the price and will only take a single procedure rather than two.
Women of all ages can benefit from this amazing treatment. Always go for a natural look with a fine line using the micropigmentation technique or widely known as permanent make up. This eyeliner tattooing line will sit in and on the lash hairs. The Eyeliner Semi permanent make up technique is particularly popular here in Dubai as we lead outdoor busy lives, or brunch every Friday with our friends. You can even swim in the salty sea water or in the chlorinated water of a pool and the eyeliner will stay put exactly where it is meant to be.
We use a very strong topical anesthetic to ease any discomfort before and during the procedure. All our technicians prioritise with this in mind.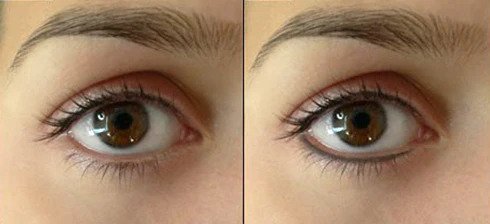 I cannot recommend enough! I wake up and look alive and fresh, I LOVE my eyeliner. Thank you so much
Susie Tremoragh – Australia