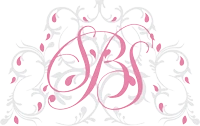 Micropigmentation Training including:
Introduction to Semi Permanent Makeup
Interim and Advance Semi Permanent Makeup
Medical Micropigmentation:
Interim and Advanced Medical Micropigmentation
Hair and Scalp Micropigmentation
HFS Hair Follicle Simulation
Other optional courses include:
Areola re pigmentation/reconstruction
Breast scar relaxation
MCA Skin needling solutions
Meso
Scar and burns camouflage
Rejuvi Tatto removal
Micro blading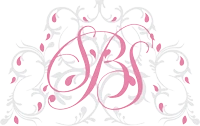 All micropigmention training courses are to taught to UK standards and are taught by UK Harley Street, London trainers and other world classed trainers with many years experience performing treatments as well as training.
For more information on our micropigmentation training courses please call +971558438778 or email hello@selectbeautysolutions.com


Micropigmentaion Training Techniques in partnership with Vector Training and Consultants FZ LLC & FTG Middle East
Select Beauty Solutions, are the Micropigmentation Specialists to the Middle East, perform industry leading Micropigmentation treatments including Semi Permanent Makeup, Medical Micropigmentation and Hair & Scalp Mircropigmentation throughout the Middle East.
Feel more confident in our services knowing we only use the best to provide the best.